Today we practiced our Word Work words using the online program Spelling City.  We read "The Tin Forest" and watched a video of the story.  We reviewed for math with some worksheets and one-on-one conferencing.
Here is our class document to help us prepare for Guelph Lake on THURSDAY!
Check out this link if you are interested in an art contest about … fish!  This year's species are the bluegill and the muskellunge.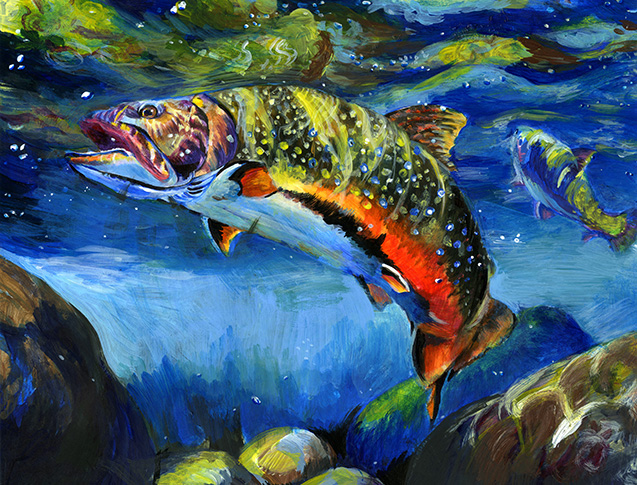 Reminders:
Study for Math
October Homework Bingo
Monthly Reflection – Google Classroom – make sure you press the submit button on our Google Classroom!
If you have time, add to our "Guelph Lake Preparation" file above!  It'll help everyone!