Click here for your Morning Activity
Christmas Concert Dress Rehearsal Today!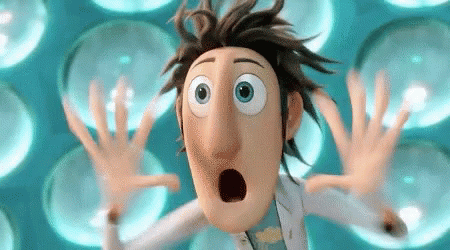 Here are some photos of our activity using picture cards to think deeper about relationships.
And here's a photo of our visual representation about stress!  The vinegar represents stressful events in a day, the cotton balls represent ways of managing stress.  Without ways to manage stress, we can EXPLODE!
We are learning about how Graphs Tell A Story!  Students are learning how to interpret graphs and make inferences.
Reminders:
Christmas concert tomorrow – bring costumes / props if needed!  Come around 6:00, earlier if you want a good parking spot :o)  Students should come up to the classroom, as in past practice.
Fully Alive Friendship interview
BYOD permission letter
Parent signature on Decimals Math Test