Today we completed a coordinate graphic activity.  Students found this challenging!  We worked on creating graphs based on our own "stories".
We had a practice for the Christmas Concert and a performance this afternoon.  We completed our small group task on the planets through our Literacy in Action program.
Check out some of our 'wonderings' from yesterday!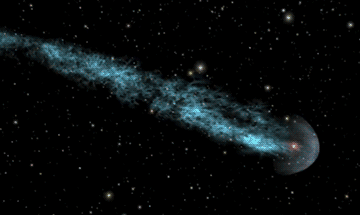 Reminders:
Christmas Concert tonight – starts at 6:30.  We are the LAST ( Finale! ) performance
BYOD letter