Today we had our Genius Hour.  Students are working on developing their projects and we have quite a range of different ideas!  
In math, we are working on a challenging concept – surface area of a rectangular prism.  Using manipulatives ( a box! ) is highly encouraged!  Students have some homework tonight – please – no more than 15-20 minutes to re-enforce the ideas covered in class today.  We will review it again tomorrow.  The video below is in 'inches' instead of metric measurements but it may help you enhance your understanding of surface area tonight.
This afternoon we read "Space Tomatoes" and discussed Success Criteria for writing Explanations.  We have ordered Space Tomatoes for our class :o)
Our Phys. Ed class was led by a highschool volunteer who shared some basketball drills with us and helped us burn off some energy!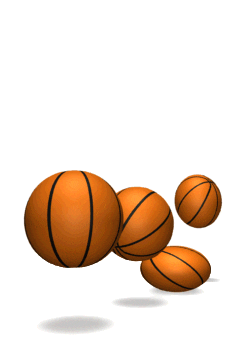 Our class has earned an "Electronics Day" tomorrow.  If students have their BYOD permission form signed from December. they are welcome to bring their electronics to school tomorrow.
Reminders:
Electronics Day tomorrow
Math homework ( limited to 20 minutes )
Word Work assessment tomorrow