Today we started our Planet Protectors program.  Students are working on being 'zero heroes' and will come home with their Mission Folders shortly!  Part of the program involves talking with their families about how to reduce waste.
We learned about mixed numbers and continued working with equivalent fractions and cuisenaire rods.
Here is a site to play around with cuisenaire rods. 
Ask your child to show you a mixed number and how it relates to an improper fraction!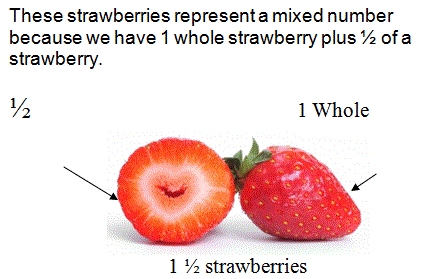 We had a visit from "Ms. Jen" who shared her journey to becoming a clown and working for herself!  She taught us about the word "entrepeneur".  We also visited Mr. Chisholm who shared his passion for gardening, and he invited us to plant some zucchinis and cucumbers from seed.  It is great to see adults sharing their 'genius' and passions :o)
Reminders:
Tuck Everlasting movie poster – due Friday
 Bring Genius Hour supplies for tomorrow
Math textbook page 293 #1,2,3,4,5,6