Today we learned more about growth mindset and how we learn.  We had a FIRE DRILL!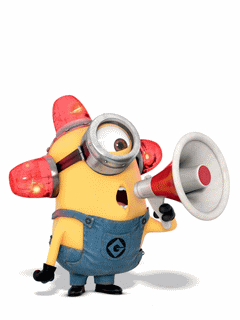 We learned about procedures and routines for Phys. Ed and played Rock, Paper, Scissors Football.
We also learned about our routines for Number Talks and we had fun with a math thinking question about a hot dog eating contest!
Reminders:
Two important letters coming home tonight!